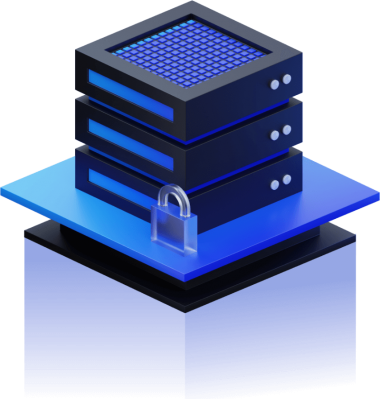 Stable, safe and efficient operation
About Our Taiwan Dedicated Server
Myasiacloud's Taiwan cloud server is an anti-attack cloud architecture. In addition to providing highly flexible cloud resource usage, it also provides high-defense IP. It has professional OSI third, fourth, and seventh-layer DDoS defense functions, significantly reducing attacks. The resulting network congestion, coupled with the support of an all-around technical team and various solution structures, ensures network connectivity and provides customers with safe and stable service quality.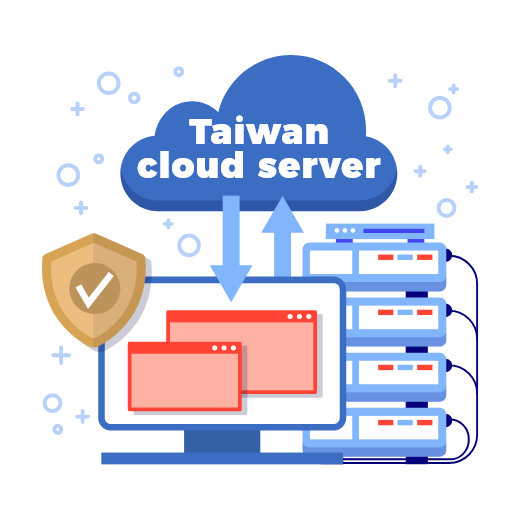 Server With Multiple Protection
Advantages of Taiwan's Dedicated Server
Taiwan Dedicated server plan
Our server rental can be configured according to the defense peak value required by the customer's actual usage scenario.
Clean Bandwidth Plus Purchase
After the anti-cloud server attack is cleaned, the clean bandwidth can be purchased additionally.
The high-defense products of Myasiacloud, in addition to the Hong Kong dedicated server and Taiwan dedicated server, also have CDN high-speed and protection integrated solutions without filing, and fake wall attack solutions. Contact us to learn more!