Creating a virtualized, highly available game cluster for your game business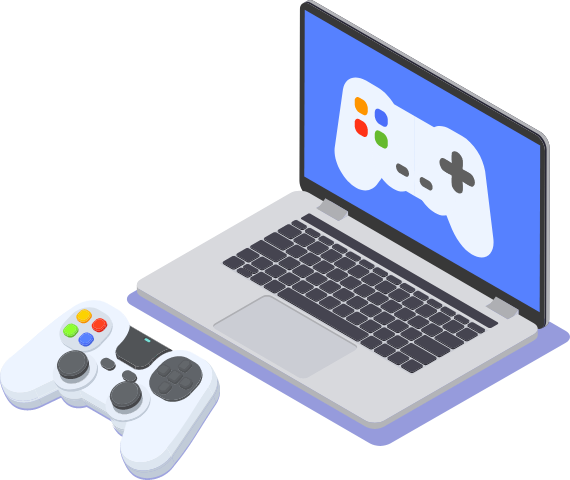 Series Of Cloud Gaming Products
Building a low-virtualization, high-availability game cluster. Each data center of MyAsiaCloud's are equipped with 10-gigabit independent fiber, and a robust real-time monitoring and fault alert system. Hardware protection can reach up to 300G, effectively defending against DDoS attacks, ensuring a stable and secure network for game users.
MyAsiaCloud's offers high IO performance dedicated cloud servers tailored for game cloud users, with an average read/write speed of up to 1000Mb per second, effectively eliminating game lag. Additionally, through the latest security technologies, it achieves high-security isolation capabilities to ensure a secure gaming user experience.
MyAsiaCloud's provides distinguished 1-on-1 VIP dedicated secretarial service to game cloud users. Our professional engineers offer guidance for deploying games and provide expert architectural support for online game deployments. We offer professional support and the dedicated secretary responds to user needs within 60 seconds, arranging and addressing issues. Our operations team actively maintains the system 365 days a year, with real-time monitoring.
Why Choose Game Cloud Solution?