Choose the best dedicated server for your business applications, handle huge of website traffic and secure your customers data.
With MyAsiaCloud, you can rely on our expertise in bare-metal technology. Host your website, deploy your high-resilience infrastructure or customise your machine to suit your projects in just a few clicks.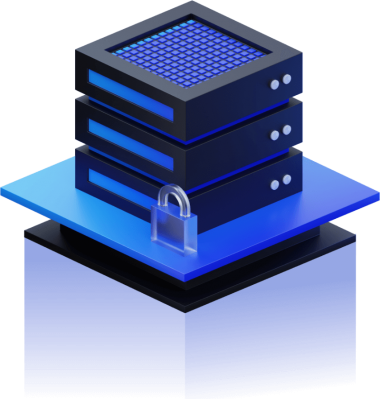 Best dedicated server to help your business grow faster
Why Choose Our Dedicated Server?
What Included With Our Dedicated Server?
Frequently Asked Questions