Grow your business faster with our high-performance, most reliable and the new generation of cloud server. No upfront costs or commitments required.
Easy to setup and get started in seconds with fast deployment. Save your times and focus on your own business.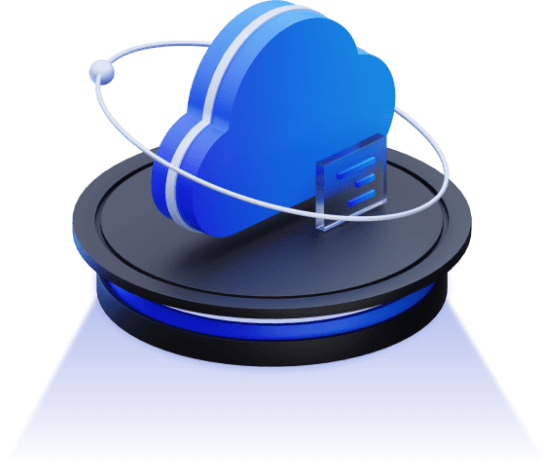 One stop flexible cloud solution for your business
We turn your dream into infinite possibilities
Powered by enterprise-grade CPUs and improved by our in-house high speed technology. Our cloud servers stand out among competitors with high CPU and high memory plans.
Start off quickly and easily with the resources you require, and as your business expands, scale up in a matter of clicks. There is no need to overprovision services because switching between different plan types and plans is simple.
Multiple redundancies Exclude any single- point- of- failure with capacity to alleviate issues following failure or attack with automated restarts to recover with minimum interruption.
Highest level of security upheld by maintaining the latest security updates and strict access control at each of our physical locations. Your cloud business are kept safe and secure.
Best cloud solution for your business
The high performance server optimized and greatly improved, as you no need share your resources with others. A cloud server gives you excellent reliability and high availability.
All cloud servers comes with default deployed technology, allowing you to create and boot up new cloud servers in seconds.
Easy to setup a new staging environment by cloning one of your cloud servers or backups. Plus, convert it into a template and considerably can save you a lot of deployment times.
Our cloud server hosting comes with daily off-server backup. You can even prolong the retention period up to 60 days with additional addons.
You will have full root-level access allowing you to install anything and everything you require to power your website.
We secure your cloud server with L3 Firewall service to avoid your cloud business from malware and DDoS attacks.
Comparison of Other Cloud Server Vendors With MyAsiaCloud
Service Availability (SLA)
Virtualization Architecture
random read 800M/s, random write 500M/sr
Other cloud Server vendors
overbought conditions are common
generally not fully resolved
mostly no free protection
mostly no self-built data centers
Traditional Dedicated Server
mostly no free protection
mostly no self-built data centers
Frequently Asked Questions