MPLS VPN encrypted private line solution exclusive for enterprise. Suitable for the transmission of voice, data, intranet, social software and other applications.
Enterprise MPLS Can Accelerate The Speed Of Data Transfer And Reduce Corporate Network Latency Effectively.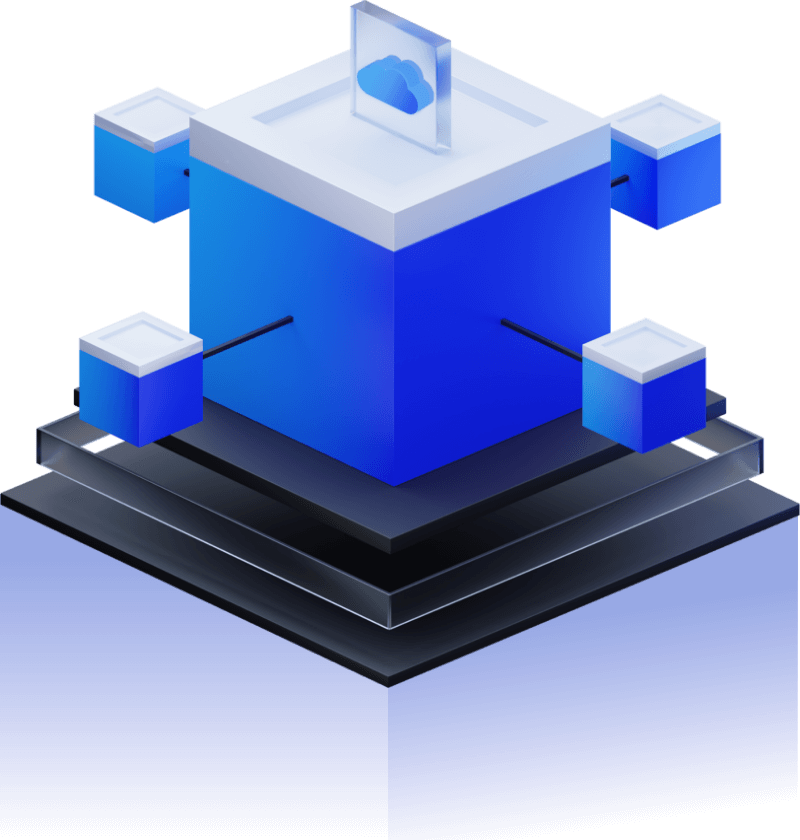 Best MPLS solution for your business
VPN private line setting, using China CN2 and Global private line backbone network all over the world, ensures low latency and stability, and provides a smooth remote system management experience.
MyAsiaCloud private line service has an SLA guarantee, making commitments to network availability, packet loss rate, delay, jitter, bandwidth utilization, bandwidth services to ensure the stability of the network connection throughout the process.
The MPLS encryption technology is applied and set on the VPN, which has the security of Layer 2 and the scalability of Layer 3. MPLS VPN encryption ensures the security of your data.
MyAsiaCloud VPN dedicated line can provide different solutions according to different budgets, flexible configuration of dedicated line bandwidth, on-demand access, control the investment cost of enterprise dedicated line networking, and provide comprehensive and integrated solutions, so that the price of VPN dedicated line is no longer become a burden on business spending.
MyAsiaCloud's senior engineer technical team provides 7×24 hours of service, responding quickly and handling emergencies.
How It Works For Your Business?
Application scenarios include: Cloud-to-Cloud interconnection solution; Site-to-Site interconnection solution; Mobile/Home to Office solution; enhanced WAN acceleration service solution; unified access service solution.
Our Dedicated Line Resources
Our MPLS solution has covered more than 70 countries and regions around the world, which is helping customers realize global network interconnection.