Secure payment details and easy to handle high traffic during peak period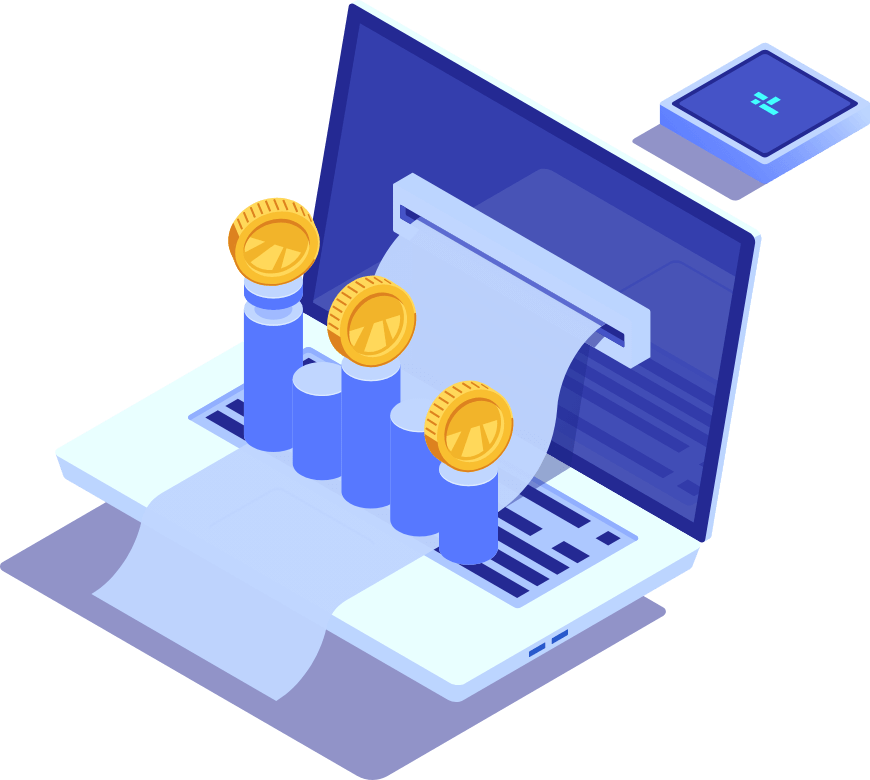 All Finance Service Providers Are Facing...
The data standards and interfaces of various financial systems and institutions need further standardization to facilitate more convenient data exchange and processing. However, in reality, multiple institutions often use different standards or interfaces, making system integration a challenging task.
The financial industry has higher demands for data security and user privacy protection than any other sector. The financial sector deals with the management of money, making issues such as customer privacy, data security, and product safety especially critical.
In foreign countries, if a bank's customer or account numbers exceed ten million, it is considered a large bank. However, this is comparable to the data volume of some provincial branches of the four major banks in China. For instance, in 2002, the Industrial and Commercial Bank of China completed a data centralization project with over 300 million accounts. The large data volume has posed challenges for data storage and processing, and it has simultaneously placed significant demands on the processing capabilities of IT equipment.
Integrating cloud solutions into the financial system and institutions faces challenges such as high technical investment, elevated costs, reduced flexibility, increased operational complexity, and extended delivery timelines.
Why Choose Finance Cloud Solution?
Trusted by the worlds biggest brands
More than 1000 companies rely on our
Finance Cloud Solution