By 2025, cybercrime damages will exceed USD 10 Trillion, annually. With a vast global Content Delivery Network (CDN) and advanced technological protocols, MyAsiaCloud helps businesses secure themselves from cyberattacks (DDoS, CC, etc.) through our CDN powered MAC Defender solution.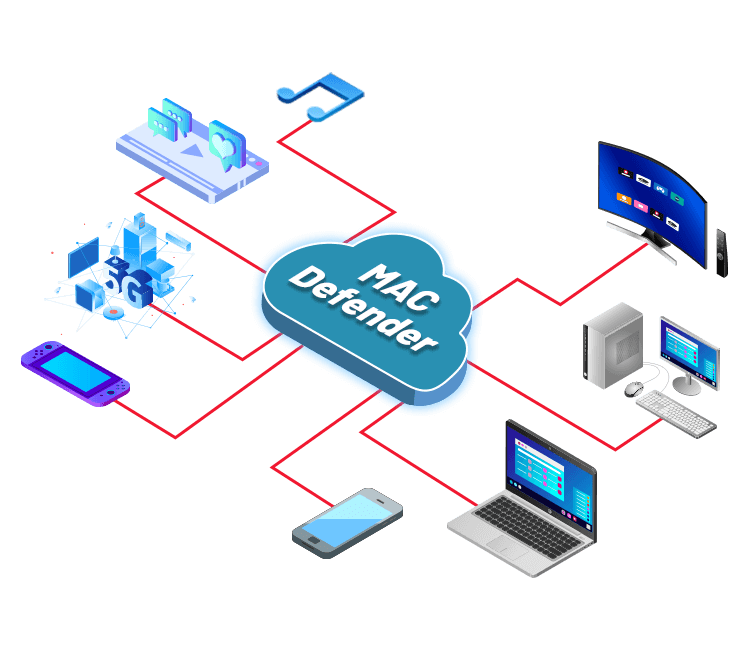 MyAsiaCloud Enterprise DDoS Solution
Most Powerful DDoS Defender
MyAsiaCloud DDoS software blocks 100 billion daily threats on average. Our global network spans over 300 cities & 100 countries to stop attacks on the frontlines.
Easily onboard in minutes from the dashboard or our API. Adding MyAsiaCloud DDoS security, performance, and reliability functionality is as easy as flipping a switch.
Award winning, global, 24/7/365 email & emergency phone support. Plus on-demand resources, guides & best practice implementation.
You Might Facing These Problems
If Without A Good DDoS Defender......
Benefits of MAC DDoS Defender