Our DDoS protection help protect your online business against malicious cyber threats and ensuring uninterrupted operations.
With MyAsiaCloud DDoS solution, you no need to worry about any malicious attack threats and vulnerabilities again.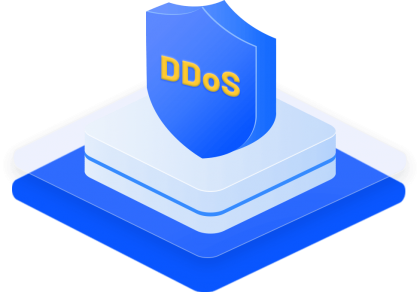 MyAsiaCloud DDoS Defender 
Most Powerful DDoS Protection Software
MyAsiaCloud DDoS software blocks 100 billion daily threats on average. Our global network spans over 300 cities & 100 countries to stop attacks on the frontlines.
Easily onboard in minutes from the dashboard or our API. Adding MyAsiaCloud DDoS security, performance, and reliability functionality is as easy as flipping a switch.
Award winning, global, 24/7/365 email & emergency phone support. Plus on-demand resources, guides & best practice implementation.
DDoS Protection Service That Works
• Instant attack notifications
Mail, SMS, and mobile app
Network traffic and application analytics
• Uncover the real threats
Layer 3/4 and Layer 7 event correlation via Attack Analytics
• Integration with your SIEM
Works seamlessly with the leading SIEMs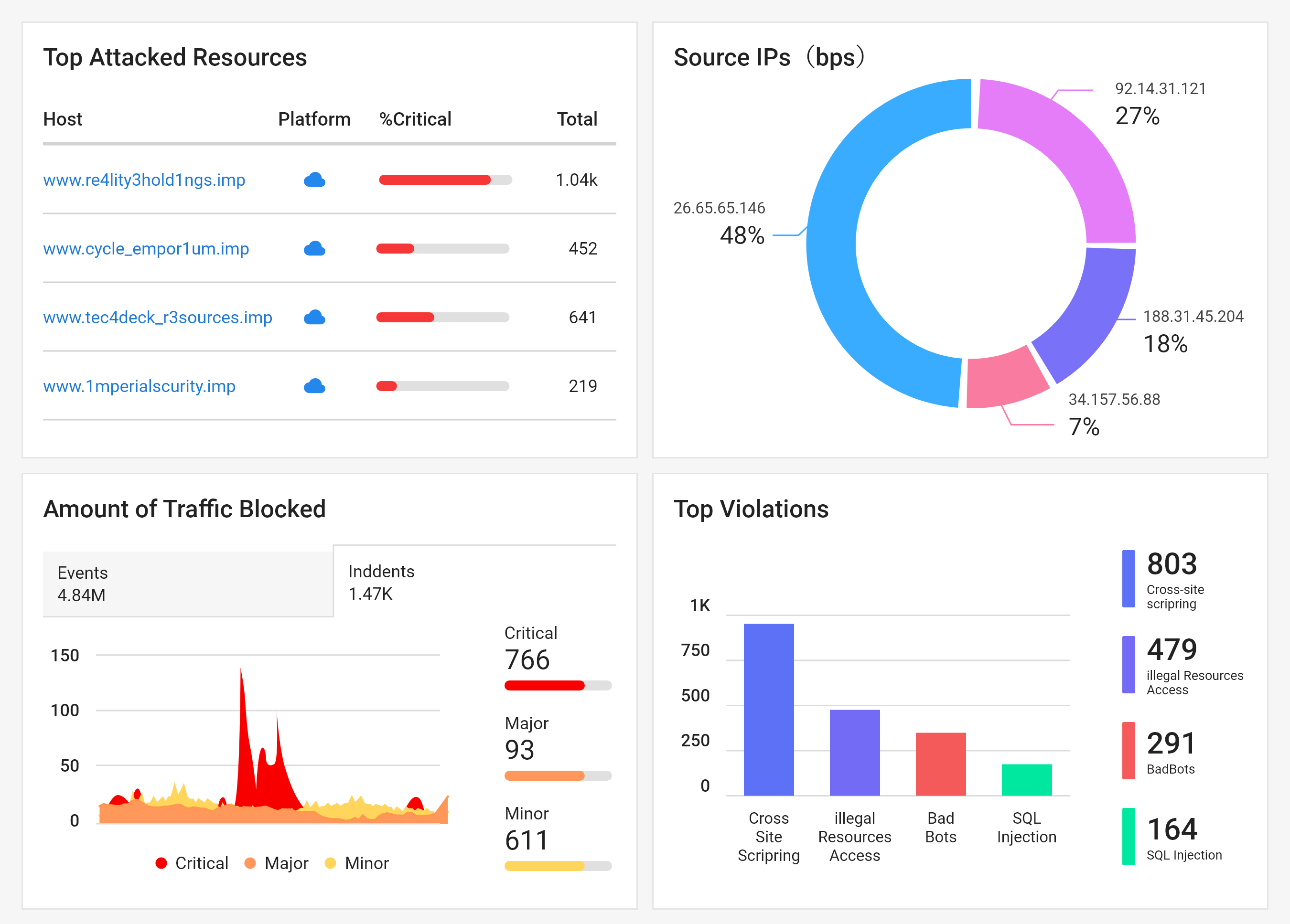 • Quick deployment and scaling
Software-defined network (SDN) automated tuning
• The best traffic routing
Advanced Anycast at the edge
• Real-time capacity management
Load conditions, granularity of Internet pipes for every point of presence (PoP)
• Minimal latency to 95% of the globe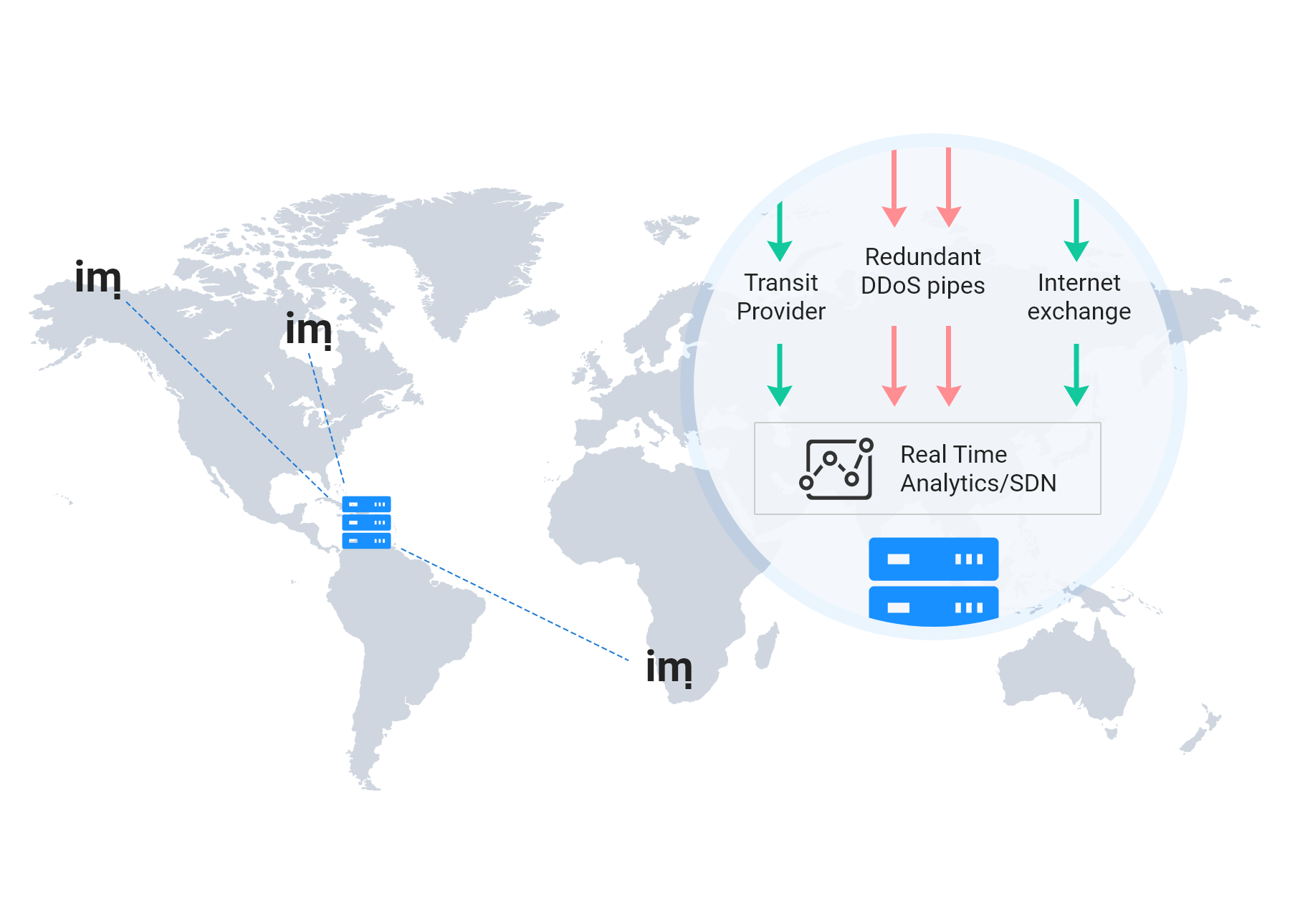 MyAsiaCloud offers three DDoS solutions designed to protect anything connected to the Internet:
MyAsiaCloud DDoS Protection Services:
Unmetered and free in all MyAsiaCloud service plans.
To reverse proxy, pay-as-you-go service for all TCP/UDP applications (gaming, VOIP, etc.).
For on-premise, cloud, & hybrid networks. Combine DDoS protection, traffic acceleration, & more.