Samurai website security is our best solution to protect your server from DDoS attacks. It applicable to all types of applications, including APPs, and Windows-based applications.
With Samurai website security, you no need to worry about any malicious attack threats and vulnerabilities again on your cloud server.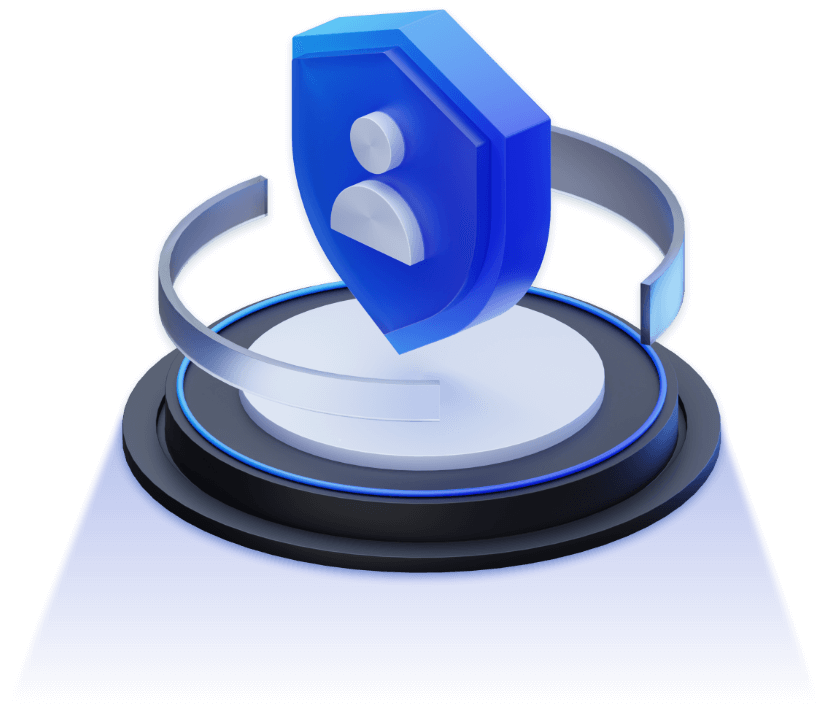 Enhance The Security Of Your Gaming Application and Defence Performance
Comprehensive innovations in network defense methods and algorithm technologies help the game industry to solve large-traffic, DDoS attacks and CC attacks more efficiently.
Defensive measures such as TCP online switching, node dynamic delivery, node pool dynamic change, and malicious client location are all aspects of defense.
Samurai website security CC stream-by-flow algorithm confirms the authenticity and accuracy of each connection, completely solves CC attacks, and truly achieves zero error blocking and zero penetration.
Advantages of Samurai Website Security
We are committed to specifically solving Internet attacks and providing users with stable and high-quality Internet communication services.
Real-time synchronization of data is maintained between nodes, no perception of switching, ensuring zero offline.
There is no upper limit for DDoS defense, no matter how many G CCs are blocked, no matterhow many bots.
The client automatically identifies the node communication quality to ensure that the user connects to the fastest node.
Our cloud server hosting comes with daily off-server backup. You can even prolong the retention period up to 60 days with additional addons.
Support Windows, IOS, Android and other client terminals.
Simple access, one-time access will benefit permanently; easy maintenance, only need to maintain the data source machine.
Node of Samurai Website Security Protection
Global Deployment of 5000+ Scrubbing Nodes for Multi-Room, Multi-Line, and High-Protection Deployment