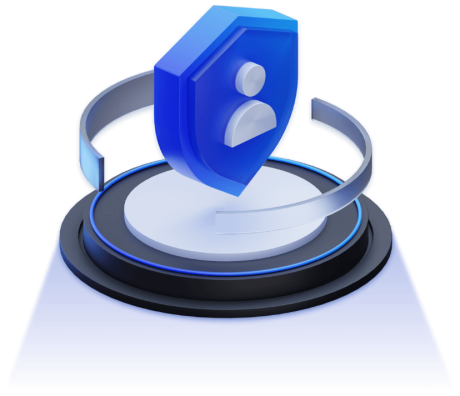 Samurai Shield Protection
Best Solution To Protect Your Server From DDoS Attacks
MyAsiaCloud Samurai Shield
Enhance The Security Of Your Gaming Application and Defence Performance
MyAsiaCloud Samurai Shield Tailored Network Security Solution against Common DDoS and CC Attacks.
Beyond effectively defending against large-scale DDoS attacks (up to Tbps levels), it also holds the capability to address the gaming industry's unique TCP protocol and CC attack challenges, while also achieving global acceleration, and also achieving global acceleration.
Comprehensive innovations in network defense methods and algorithm technologies help the game industry to more efficiently solve large-traffic DDoS attacks and CC attacks.
Defensive measures such as TCP online switching, node dynamic delivery, node pool dynamic change, and malicious client location are all aspects of defense.
Samurai Shield CC stream-by-flow algorithm confirms the authenticity and accuracy of each connection, completely solves CC attacks, and truly achieves zero error blocking and zero penetration.
Node Of Our Server Shield Protection
Global Deployment of 5000+ Scrubbing Nodes for Multi-Room, Multi-Line, and High-Protection Deployment
Advantages of MyAsiaCloud Samurai Shield
We are committed to specifically solving Internet attacks and providing users with stable and high-quality Internet communication services.
The function can be realized by directly integrating the "Samurai Shield" SDK on the client side.
Diagram of the operating mechanism of MyAsiaCloud Samurai Shield
Our transaction process with you