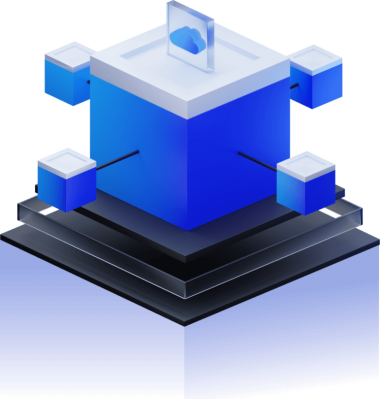 Enterprise exclusive MPLS VPN encrypted private line solution
Advantages of International Data Line
Myasiacloud provides enterprise-specific data transmission lines to transmit data and data between two points, and is suitable for the transmission of various applications such as voice, data, intranet, and social software multimedia information. Myasiacloud provides China CN2 and global Global backbone network, through BGP protocol, complete load balancing system and optimized routing, realizes enterprise network interconnection and reduces enterprise network delay.
myAsiaCloud provides comprehensive network solutions
Application scenarios include: Cloud-to-Cloud interconnection solution; Site-to-Site interconnection solution; Mobile/Home to Office solution; enhanced WAN acceleration service solution; unified access service solution.
MyAsiaCloud Dedicated Line Resources
MyAsiaCloud Yundian has covered more than 70 countries and regions around the world, helping customers realize global network interconnection.