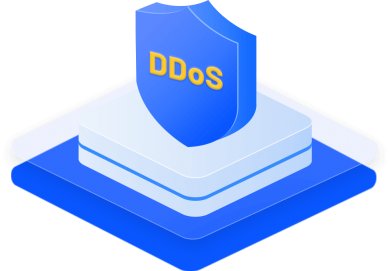 We help fortify your digital business presence against malicious cyber threats, ensuring uninterrupted operations.
MyAsiaCloud is oriented to customers in major industries such as E-Commerce, Gaming industries, Live-Stream, Video On-Demand, Communications, NFT, Blockchain e-wallets, and Finance. We Provide Cloud Services, Your All-in-One Solution for Cloud Servers, 
Private Data Networking, CDN Acceleration, DDoS Protection Solution, CC Attack Defense.
We Provide Customizable One-Stop Cloud Solutions Based On Your Business Needs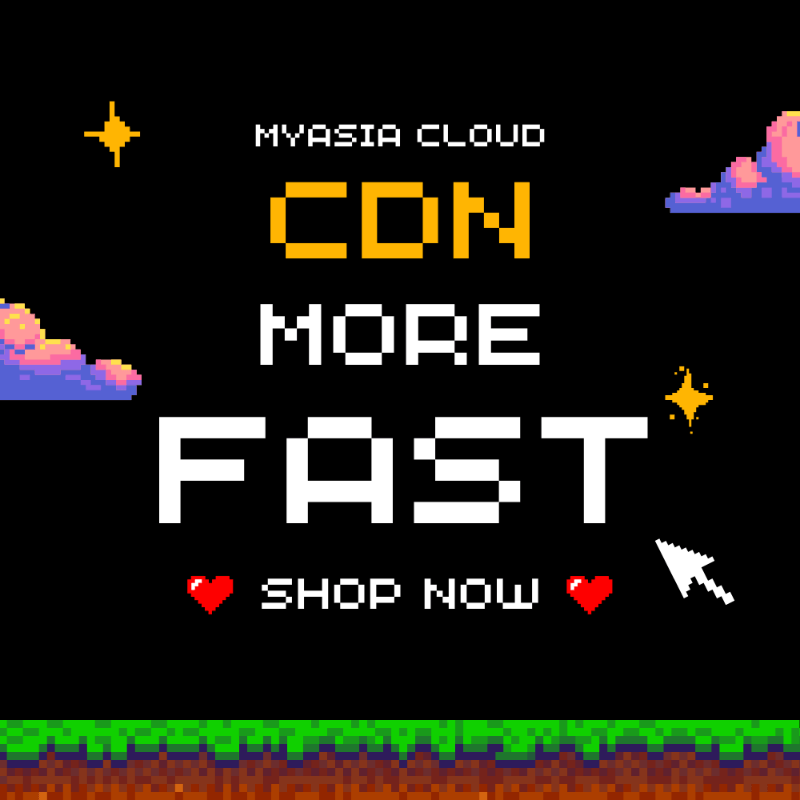 Website Acceleration Defense Solution
Anti-Advanced Multi-CDN, integrated CDN acceleration+DDoS defense, guarantees high availability of business network.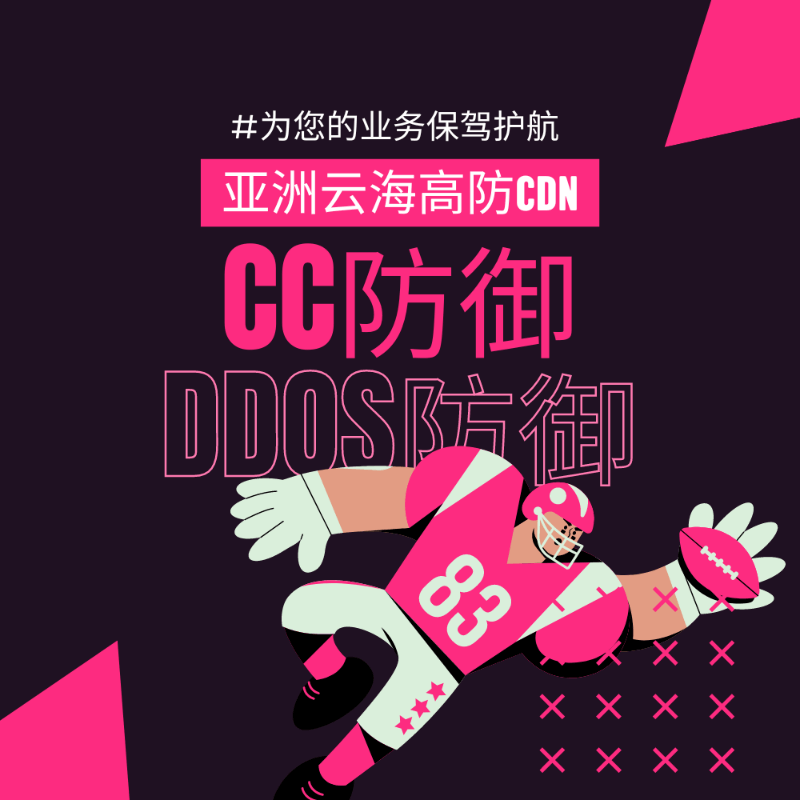 DDoS Defense Service Solution
TB-level defense capability, intelligent 5-second monitoring conversion, 10-second blocking attack, 7*24 technical assistance.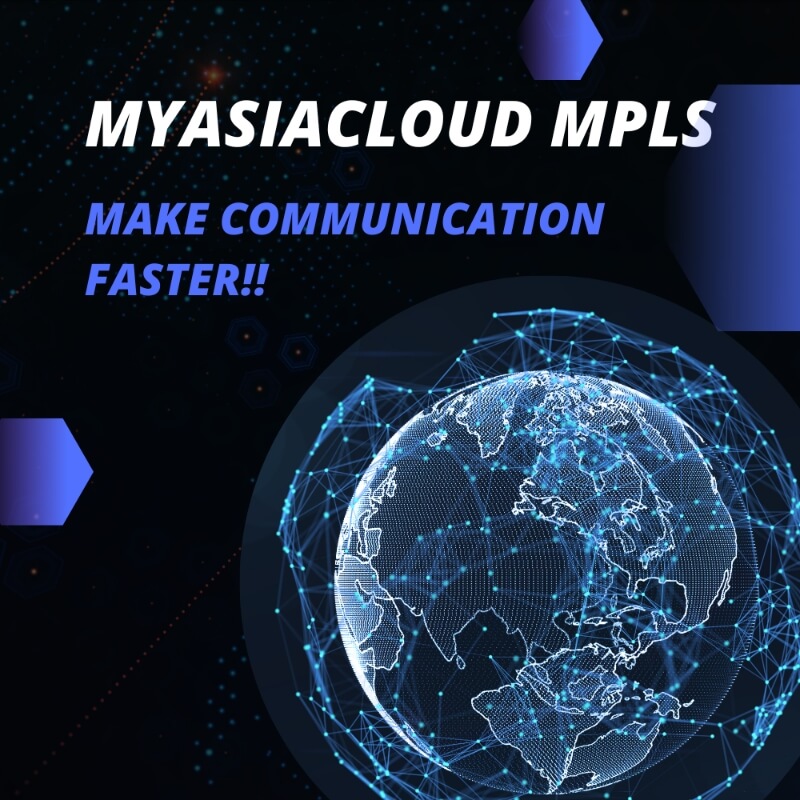 Enterprise Networking Interconnection Solution
Based on China CN2 and the global Global backbone network, enterprise MPLS private lines are interconnected globally.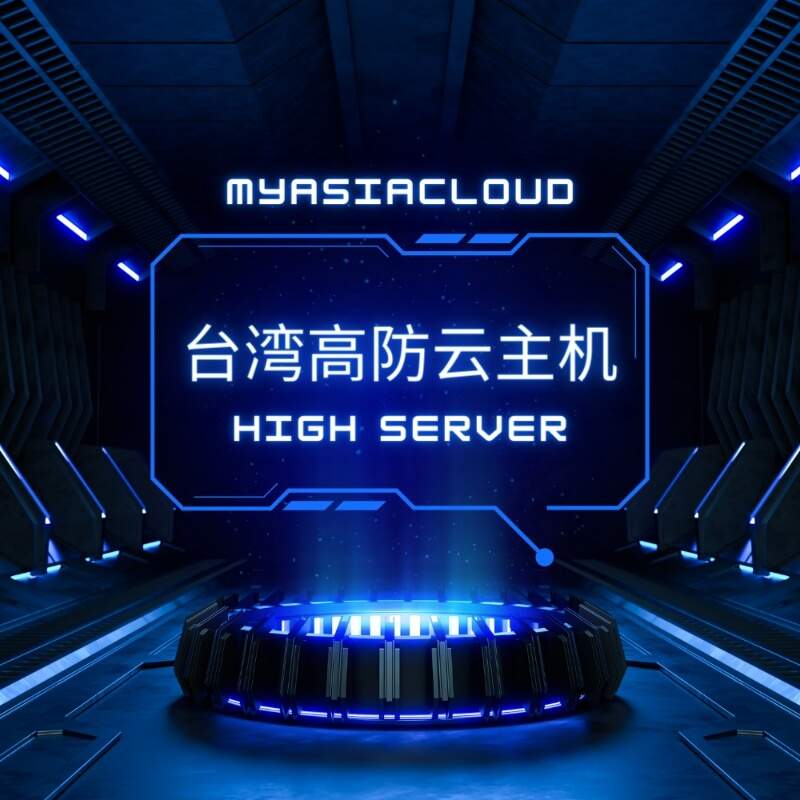 Taiwan's high-defense cloud hosting solution
Anti-attack cloud architecture, cleaning centers in Hong Kong and Taiwan, effectively block DDoS attacks and CC attacks.
Your Best Choice Of Cloud Solutions
MyAsiaCloud Provide One-Stop Cloud Integration Services – Cloud, Network, Acceleration, Defense and Security
High-speed global cloud nodes around the world
MyAsiaCloud has 2000+ cloud nodes, covering more than 70 countries and regions around the world